In exciting fashion news, Rihanna is back with Puma for another collaborative season. This time she has previewed her Fall/Winter 2017 collection and released her Spring 2017 shoe collection as well.  Described as if Marie Antoinette went to the gym, this eclectic collection is full of periwinkle, mustard, and bright orange on baggy, puffy sleeved, and sporty school uniform-esque pieces that scream Rihanna. Here are some of the looks:
This slideshow requires JavaScript.
More anticipated than the clothes is the first release of the spring shoe collection. All offered in either light pink or army green, the collection contains a revamped style of the previous fuzzy slippers, sneakers, a heel, and platform boots. What's cool is that each shoe, except the heel, is available for both men and women. More pieces are scheduled to be released every month until June. Check them out below!
Overall, the prices are what I would expect but $450 to bring back the sneaker heel though? Sneaker heels already leave a terrible taste in my mouth so $450 for a pair sends me into cardiac arrest. However, I will admit that Rihanna's version looks a lot better than the classics below. Maybe not $450 better, but definitely better.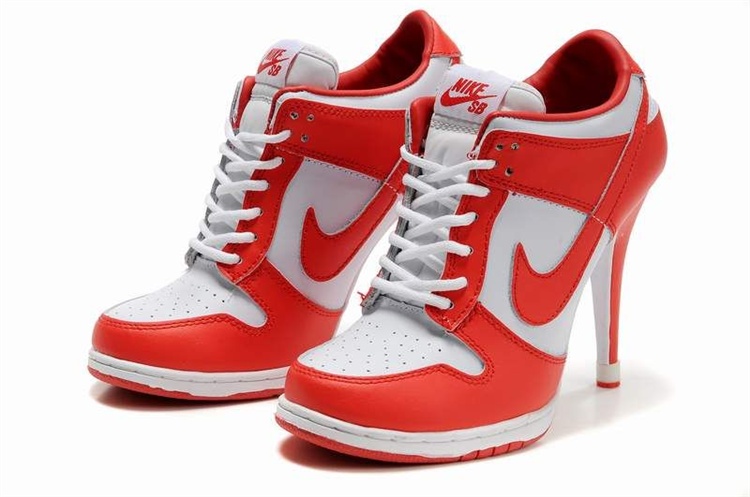 Each shoe can be purchased on Puma's website. Stay tuned for more releases from this collection!