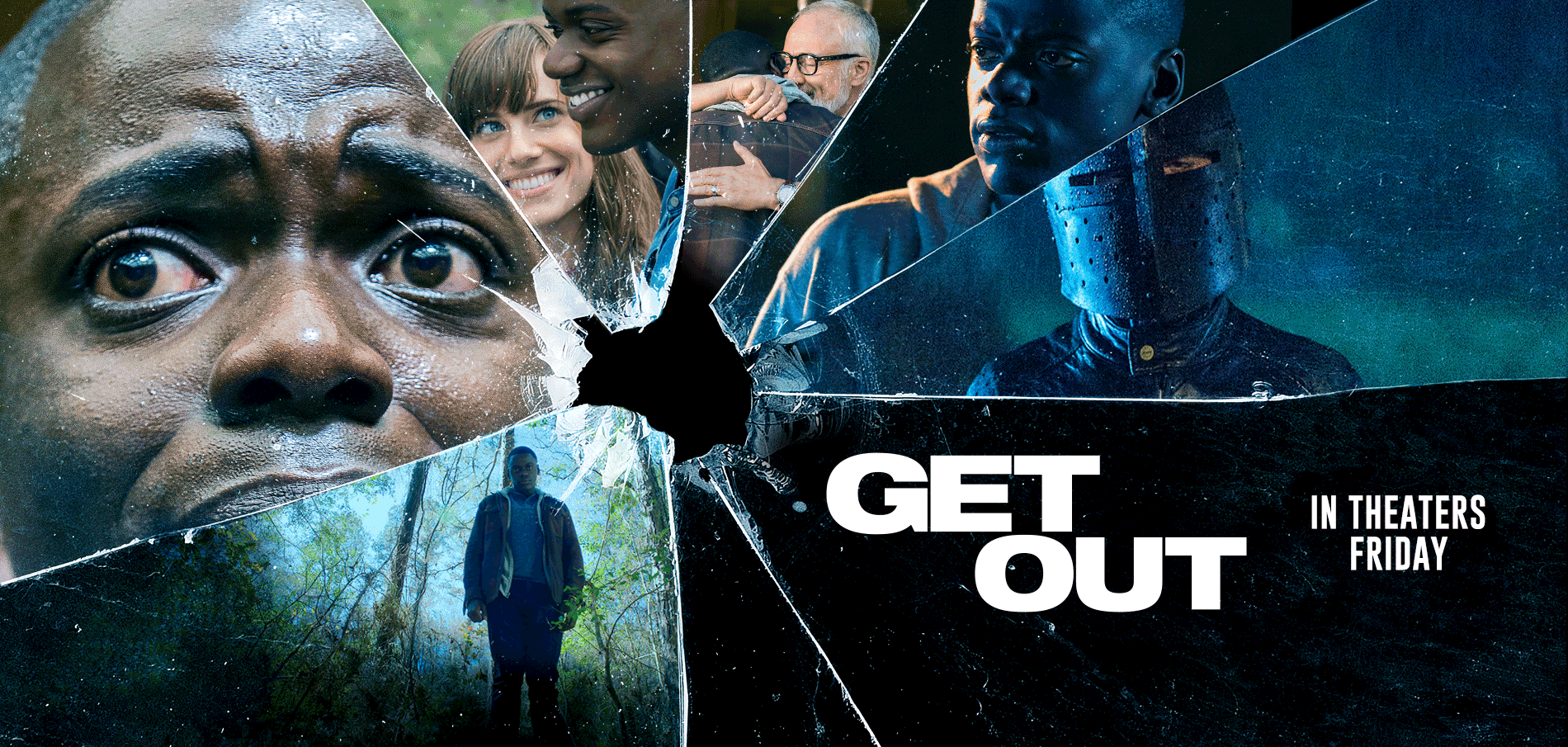 Beloved Jordan Peele, the other half of comedy show Key and Peele (you may remember him from MadTV as well!) takes a break from his usual comedy and shows us that he's capable of much, much more. This time Peele tries his hand at horror and suspense and seems to have done it extremely well.
If you haven't seen the promotions yet, "Get out" is based on Chris (Daniel Kaluuya), who goes with his white girlfriend Rose (Alison Williams) to meet her parents. Rose's parents have no idea that Chris is black, which makes him reluctant about the whole trip to begin with. Upon arrival, it becomes immediately obvious that something is off about Rose's parents and the other townspeople. The trailer draws attention to hypnosis, missing citizens, racial issues, and a town where all the black people seem to act like disturbed psychos which enhances the fun of trying to guess what the heck you're about to watch.
The movie even received a rare 100% score on Rotten Tomatoes. Despite the intriguing plot itself, this accomplishment alone makes me want to see the movie. The critics on Rotten Tomatoes can be pretty tough so a perfect score means it has GOTTA be good. Get Out debuts Friday February 24th. Check out the trailer below!